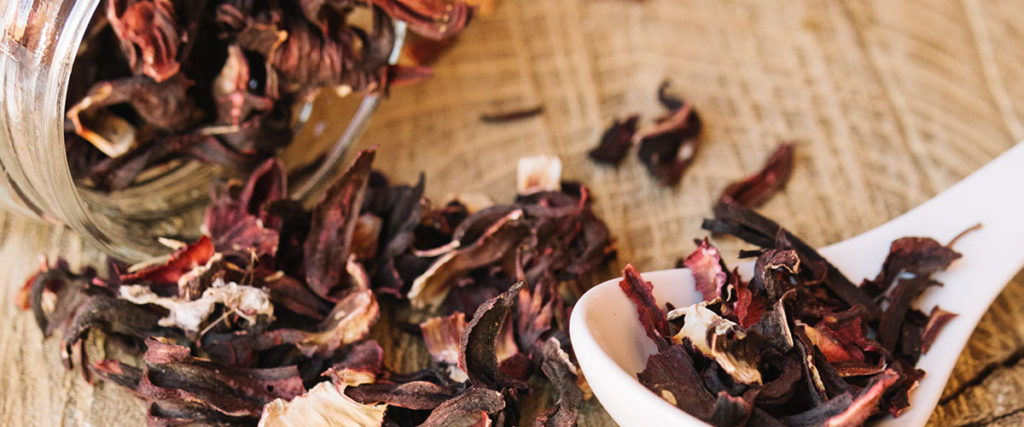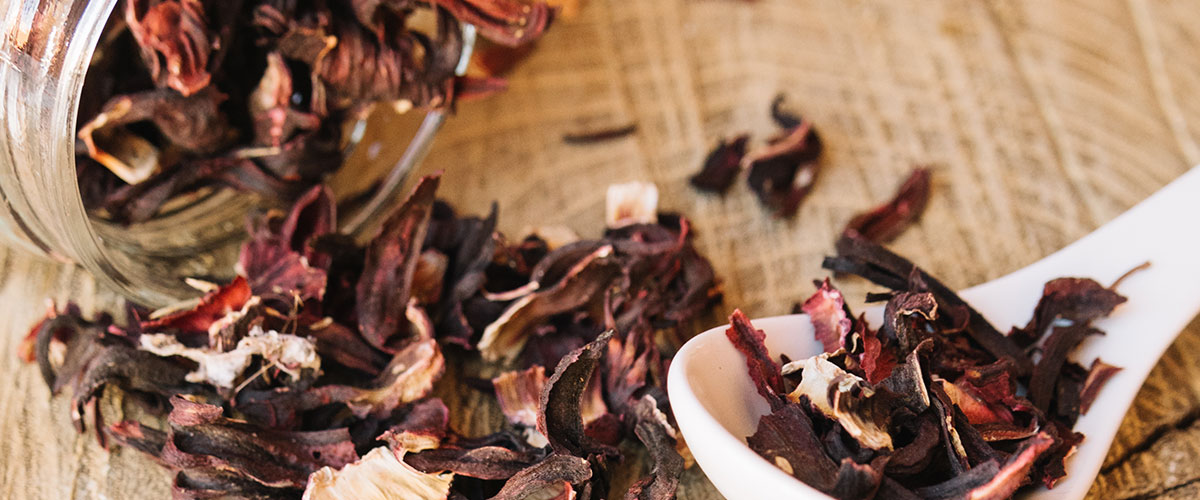 This package is intended for those who manage to carve out some time even on afternoon. On arrival a first personal consulting will allow to identify your Constitution, an essential step
to get mutually acquainted and personalize your stay conformingly.
Right afterwards will follow the first treatment to pacify the Dosha which has been found out of balance. This Dosha represents your specific Constitution, different from anybody else. When you are "in balance", you work well on both physical and mental levels, but when you are "out of balance " you can suffer from some disorders which arise and manifest in different ways, always depending on the personal Dosha. If you want to know more about, click here
Once the treatment has finished, you will taste one of our herbal infusions, a blend of organic herbs as per exclusive Nadesh recipes, take a shower and rest.
After a good night's sleep in our comfortable Guesthouse, you will find served all what you need for a self-service breakfast: organic drinks, bakery products, cereals, jams, etc
During the day before, the therapists will have had the opportunity to better perceive your needs and will be able to choose the most suitable and appropriate 2nd Ayurvedic treatment.
Relaxing moments will follow each treatment and in the meanwhile you can take a walk through the woods, experience the Finnish Vita-Parcours and its practice stations or simply relax at the Guesthouse enjoying the view over the natural beauty outside.
On Sunday morning, after breakfast time, you can choose if you want to receive another specific treatment or take alternatively an individual yoga lesson.
You will end this experience with a final personal consulting in which you will be given some tips for extending also at home an Ayurvedic feeling of well-being.
What you need to know:
Check-in time at the Guesthouse is as from 15:00, but if you are willing to start your "Plus Weekend" early in the morning, you are anytime welcomed. The program will start right after arrival. Just advise when booking.
If you want to dine and/or have lunch with us, we will be happy to prepare an ayurvedic meal from Fr. 30. –
The price below is an indicative price per person in a single room, an adjustment must be made for the double room package.
Ayurveda Plus Packages
490 CHF per person
Price includes:
2 overnight-stays with breakfast
A first personal consulting with the ayurvedic therapist
Definition and prescription of personalized treatments
2 ayurvedic treatments
1 additional ayurvedic treatment or, alternatively, a Yoga and Pranayama lesson
Ayurvedic herbal infusions and seasonal fruit
Final personal consulting with the ayurvedic therapist and tips for home benefits

Tourist tax is not included and has to be paid apart on site before leaving.
In case of arising reasons which could affect client's welfare, the treatment
plan and the duration of each treatment may vary at the sole discretion of the
ayurvedic therapist.