NAMASTÉ GUESTHOUSE IS LOCATED IN BREGANZONA, THE DISTRICT OF LUGANO THAT EXTENDS ON THE WEST HILL OF THE CITY, IN A GREEN AREA, NEAR THE TENNIS COURTS AND THE FINNISH VITA-PARCOURS.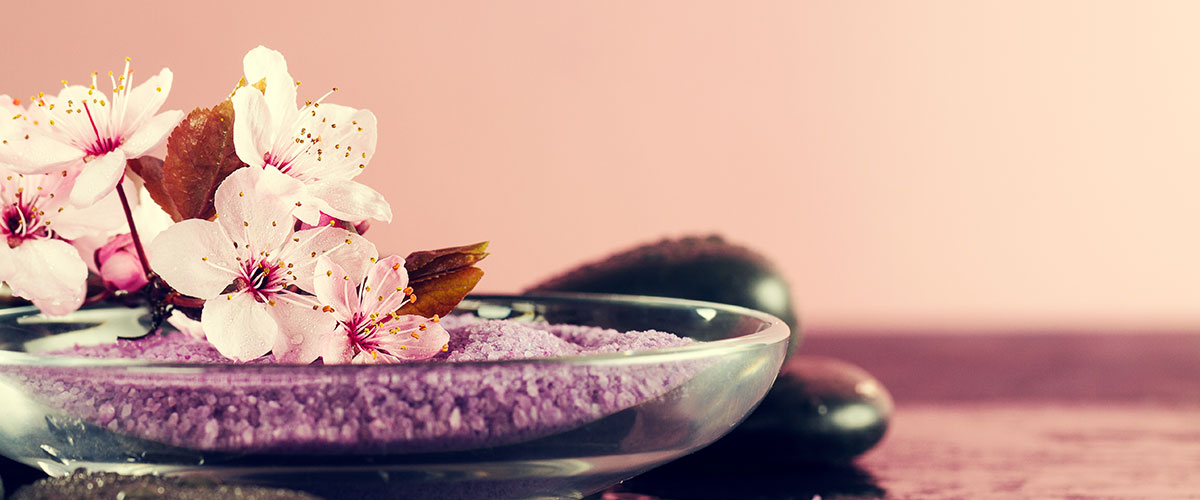 Ayurveda Basic Package
This package is meant for those who want to pull the plug just over one weekend making an Ayurveda experience.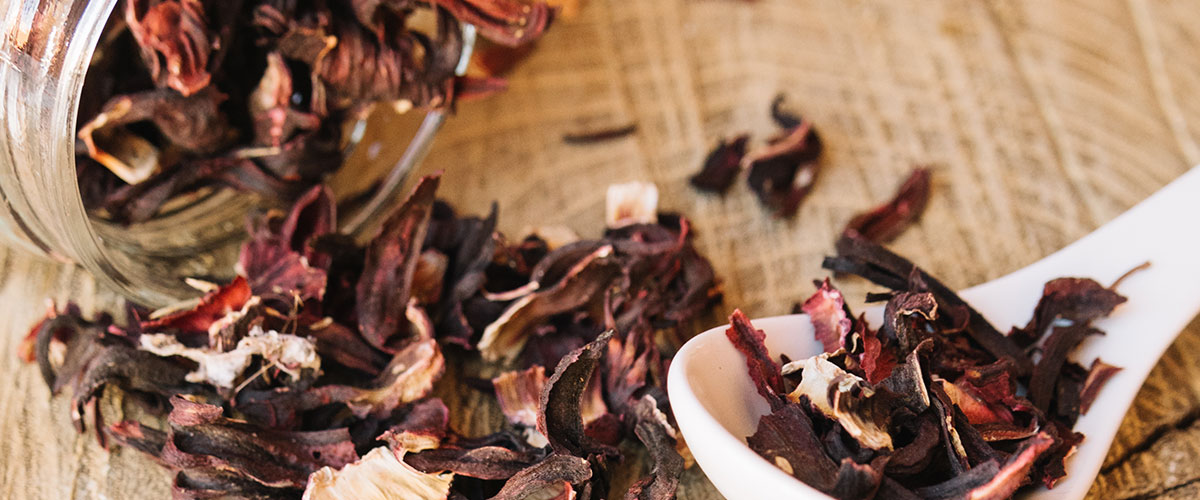 Ayurveda Plus Package
This package is intended for those who manage to carve out some time even on a Friday afternoon.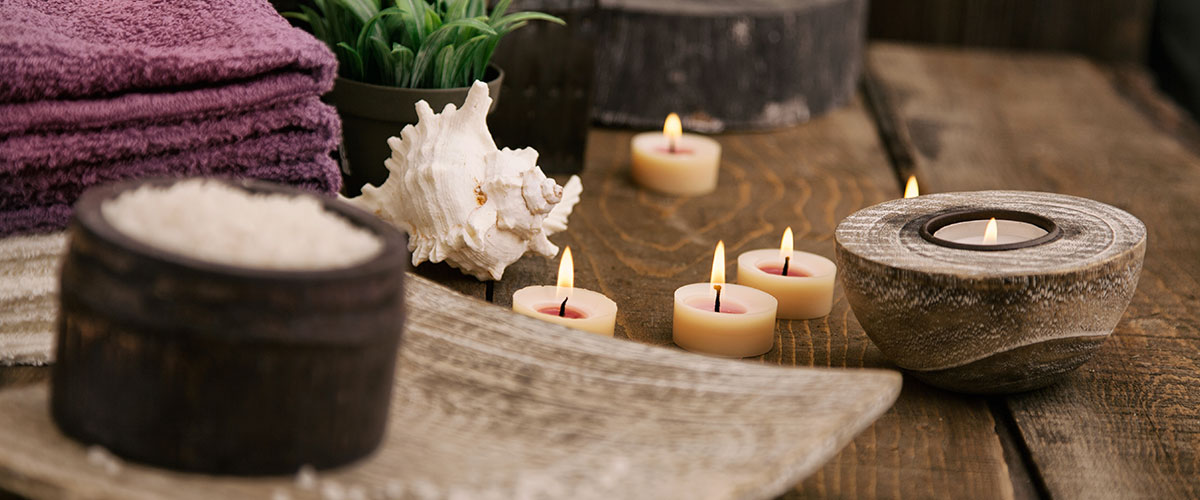 Ayurveda Intensive Package
These four days will give you the opportunity to benefit from the results of an Ayurvedic path.
Located a few km far from the city center and 5 minutes from the Lugano North motorway exit, Namasté Guesthouse represents the best solution for those who want a peaceful, relaxing and wellbeing holiday, away from city traffic, along with the convenience and ease of travelling for leisure, taking tours and excursions.