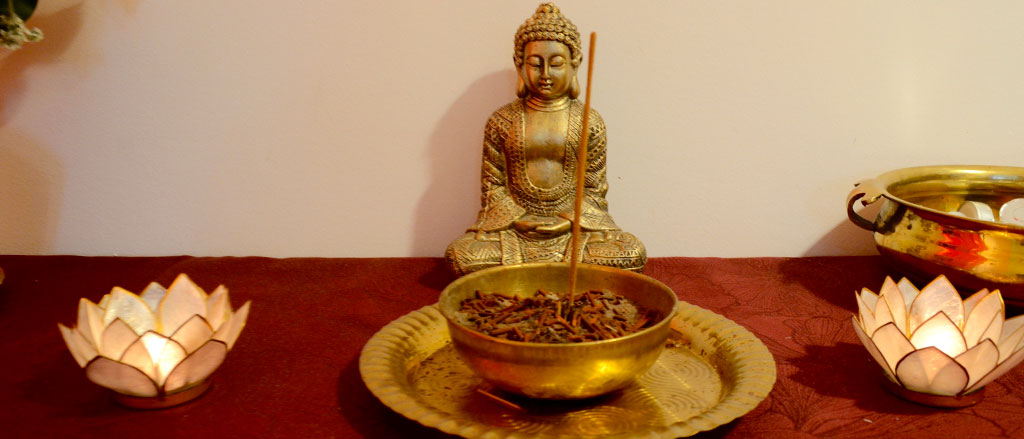 Namasté Guesthouse arises from the cooperation with the Wellness Center Nadesh Ayurveda and the common desire of granting a familiar and friendly location for anyone who is searching for peace, relaxation and wellbeing
In a current world characterized by fast, noisy and turbulent rhythms, Namasté Guesthouse represents a calm and quiet oasis, where people can really take the time to care for body, mind and soul.
The environment is intentionally simple and warm, the atmosphere informal.
All guests are kindly asked to leave their shoes at the entrance and we suggest a comfortable clothing for a free and relaxing staying home feeling.
The surrounding landscape with meadows, woods and mountains enhances a natural wellbeing and inspires contact with nature and contemplation.